By Giusy Noce
We could have done an Easter outfit special, a spring looks special or simply focus on long, floral chemisier dresses but today we choose to highlight a particular celebration: the 25th of April, Liberation day, the anniversary of the Resistance.
It's been 74 years since the Committee of National Liberation for Northern Italy (CLNAI), set up in Milan, proclaimed the insurrection in all those territories still occupied by the nazi-fascists, commanding all the partisans operative in Northern Italy to strike against the fascist and German garrisons imposing them an unconditioned surrender before the arrival of the allied troops.
We decided to remember this fundamental event by showing you the #TTsamedaylook of 4 proud, independent, antifascist women, that come from different part of the world but all found in Italy now.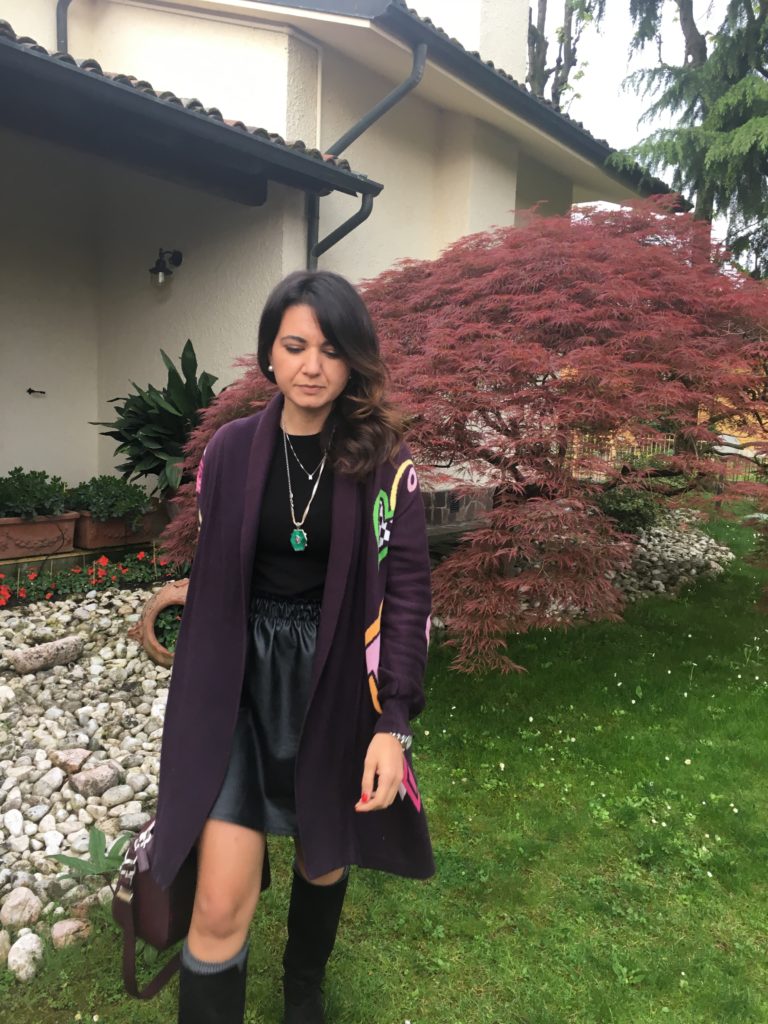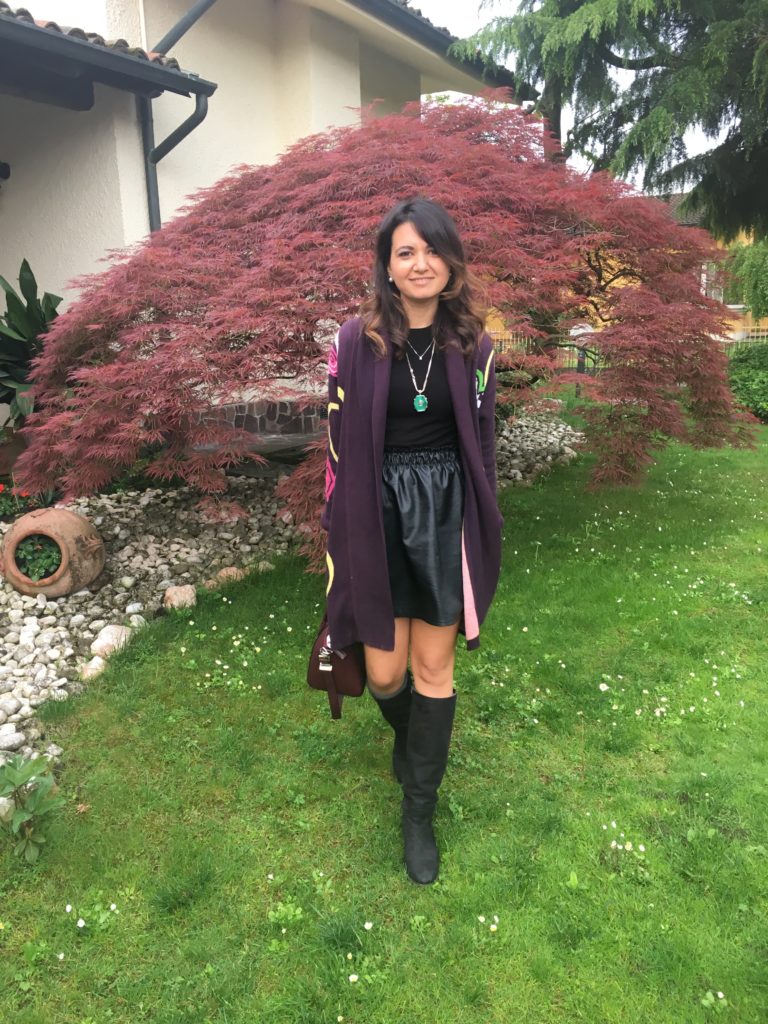 Name: Annina Filosa
Profession: M&A Director, CFO of FRUFRUTTI
City: Milan
Unfortunately, I was still in the office on April 25th but had a dinner date with friends right after work, so this is kinda my day-to-night look. The "low-key" colors on this outfit are perfect for the office, but then a hint of the leather-like mini skirt with a pair of boots are perfect also for a night out with friends!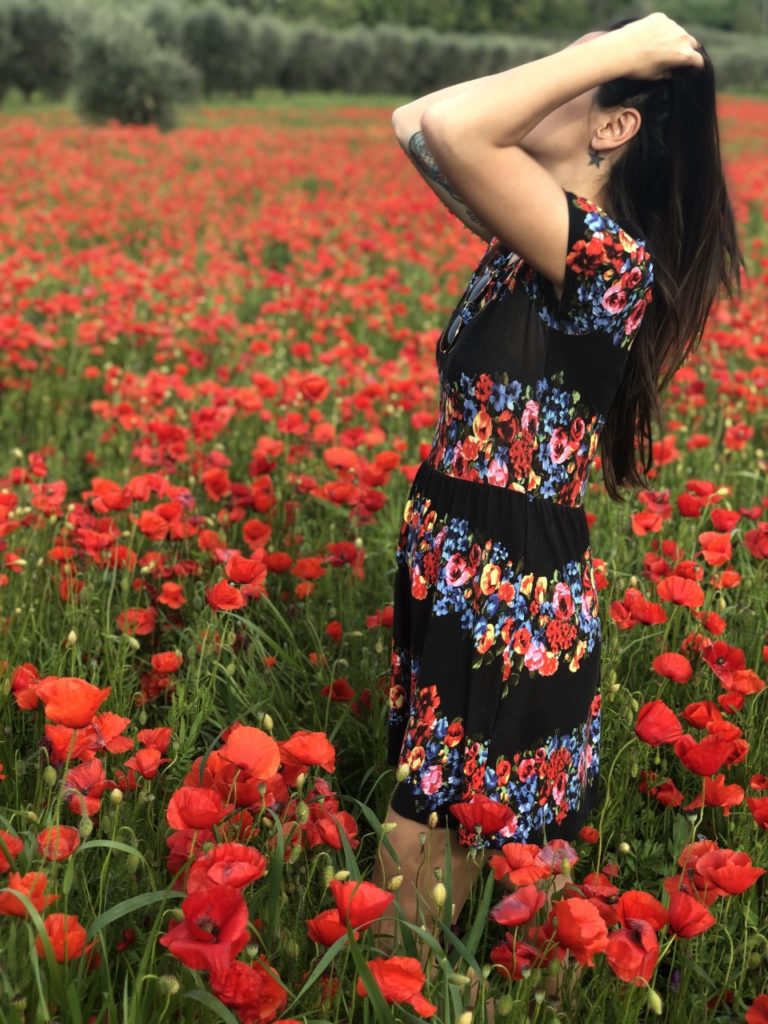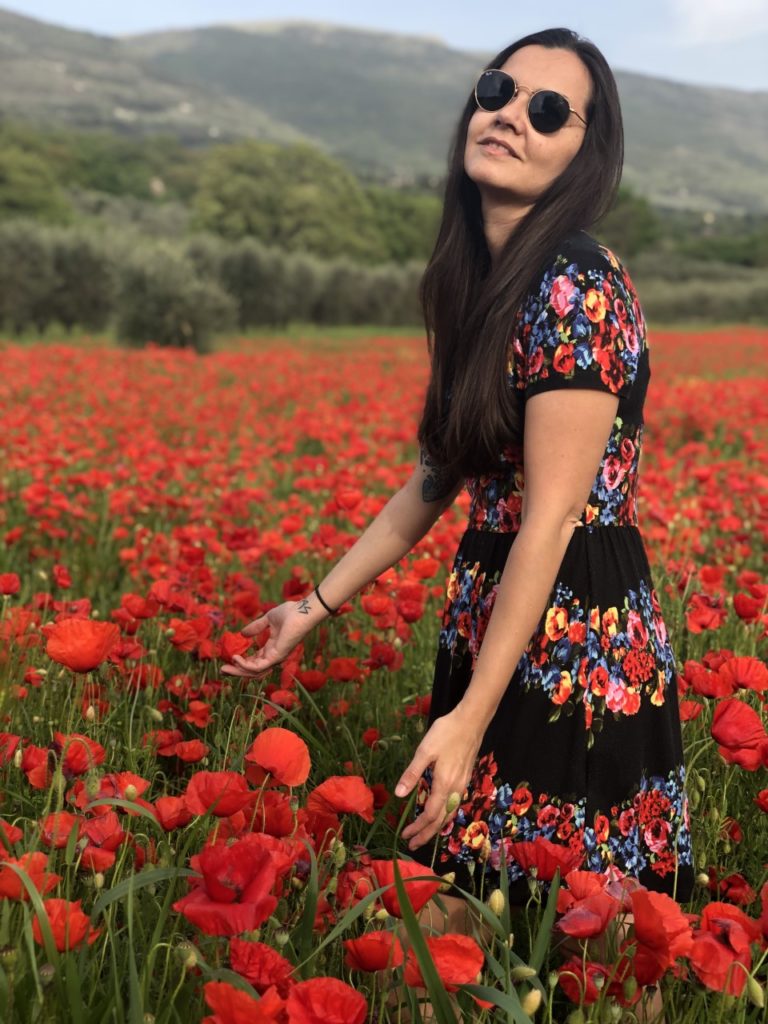 Name: Giulia Zanini
Profession: Consumer PR Manager
City: Assisi, Umbria
Feel so lucky to have this good weather for my bridge holiday of April 25th! 24°C with sunshine and a camp of these beautiful orange-red poppies, time to pull on my floral print dress to welcome the spring, finally!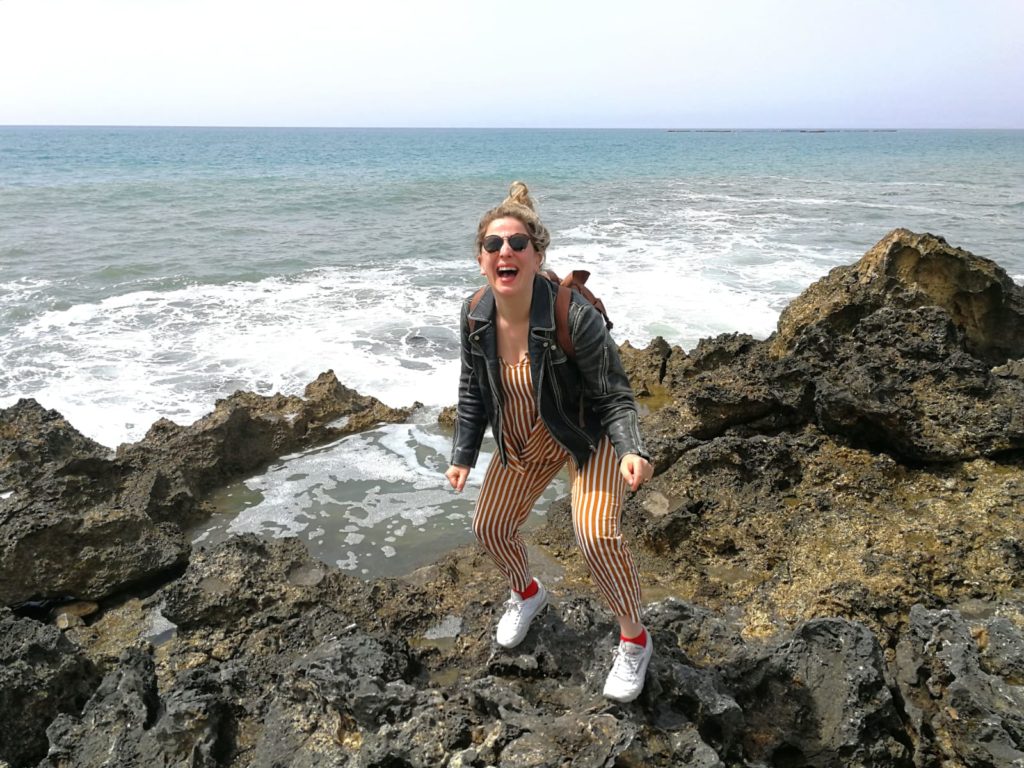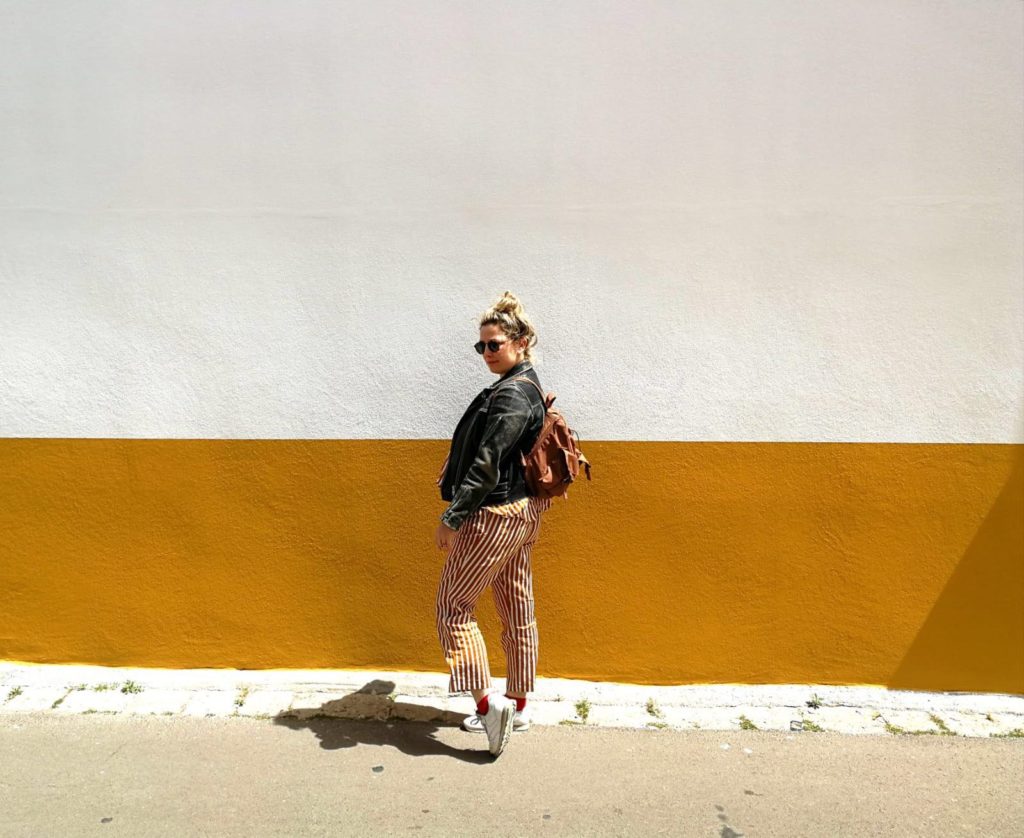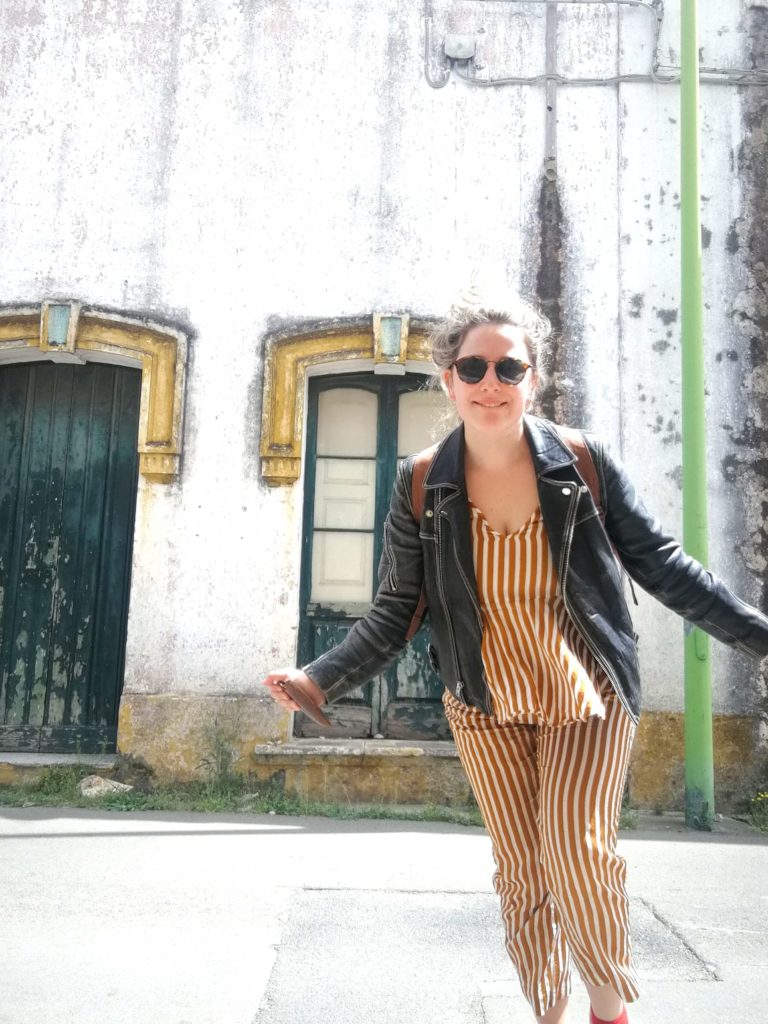 Name: Sonia Foley
Profession: Print Designer & Colour/Trend Analyst
City: Gallipoli, Salento
It was a great road trip holiday that I made with my boyfriend for this "long holiday"! We headed to this heel zone of Italy, to enjoy a bit of sunshine, sea breeze, and the Mediterranean vibes! This yellow orche stripy outfit is perfect for picking flowers, buying fish and seaside walks!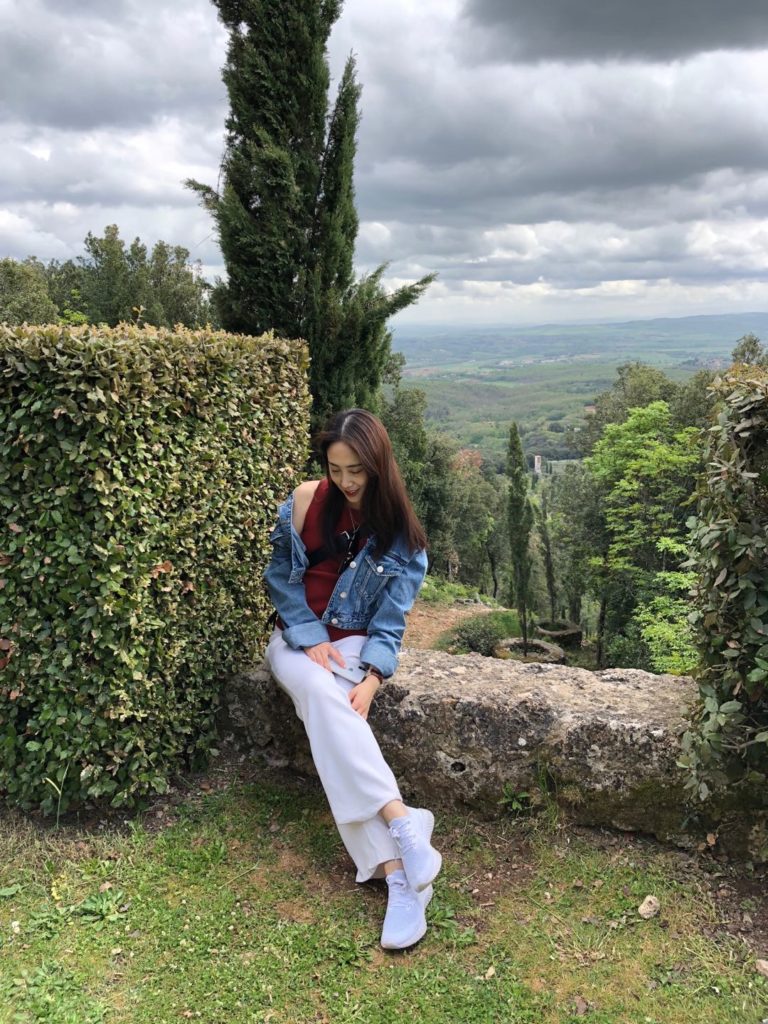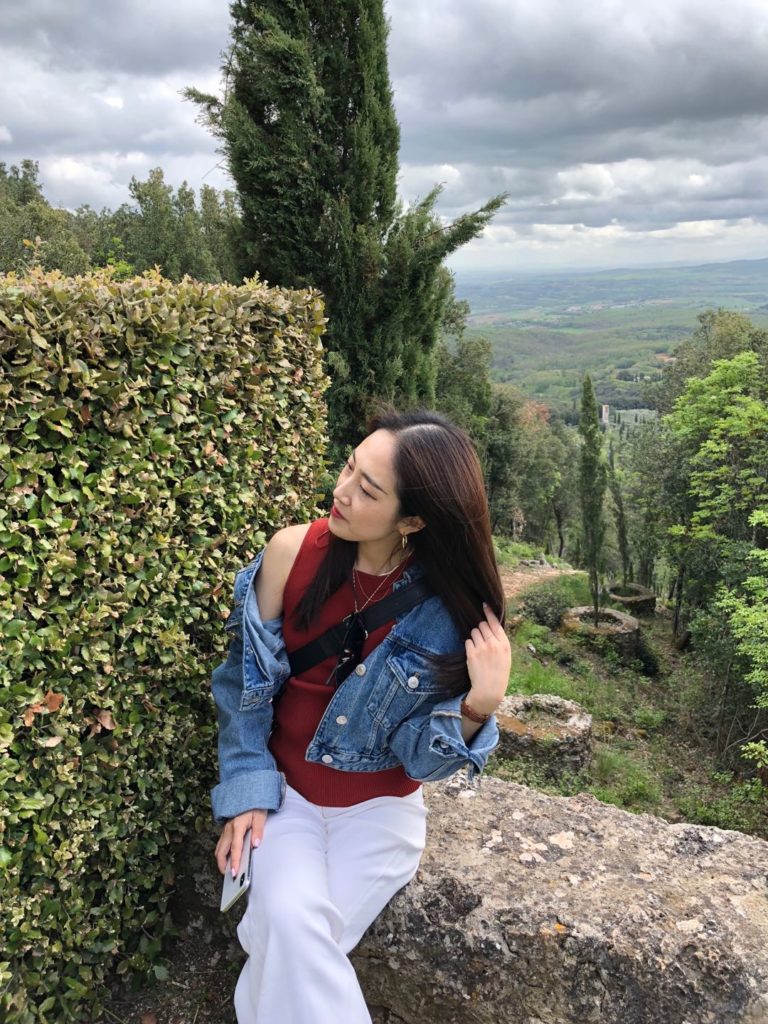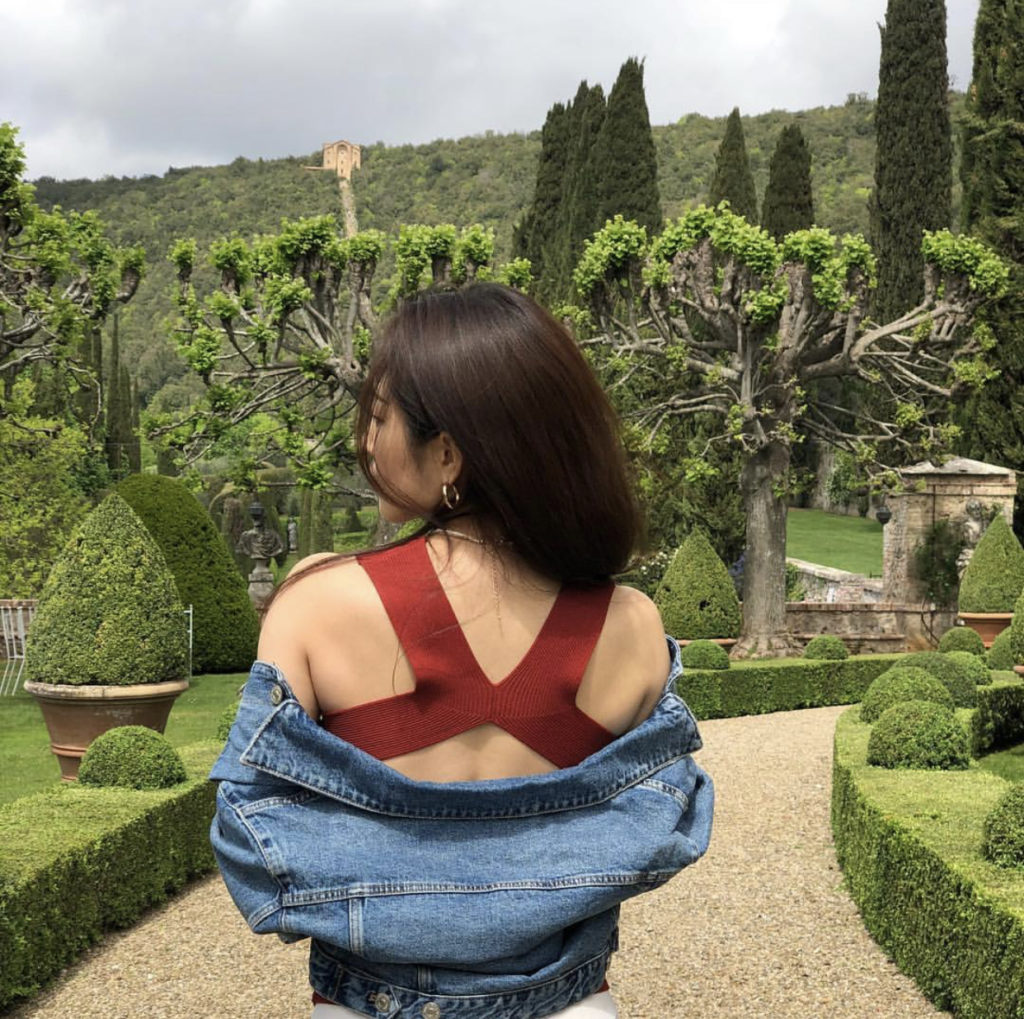 Name: Viola Wu
Profession: Fashion Buyer & Consulting
City: Sovicille, Tuscany
It was an easy escape from the city to nature. There are always so many amazing historical villas in Italy to discover, like this Villa Cetinale, a 17th-century Baroque villa with a typical Italian garden in Tuscany, makes me feel like a Countess, for a second! The weather is sunny with some cloudy sky, not perfect but better than the full rainy week that I just passed in Milan!

π