by ChihChi Wang
It's been the third month that I stayed at my hometown Chiayi, an almost tropical city situated in central-southern Taiwan (aka Formosa). This is an irresistible and sudden decision, not in my plan, but enable me (and my hudsband Roberto of course) finally to enjoy more time with my family after 14 years from I left home to Milan and to catch up with friends that I've never met after my high school or university graduation. All is good, but not my wardrobe! This trip comes from a 3-week one at the beginning to a not-knowing-till-when stay at the end, but always with the only 10 items, winter clothes, in my suitcase.
It's not like I don't buy or don't wanna buy new clothes, but you know, it always takes time (at least for me) to find the right store where they sell the right clothes in the right time with the right price. I do buy something during a short friend-visit trip in Taipei but because the cold current arrived in the city on the same day as me, I didn't have any choice but bought a teddy bear coat, turtleneck sweater and thermal clothing which are then totally useless after I got home, again!
This do-not-know-how-to-wear issue made me start to think about how people dress on the same day around the world. When I am melting under a superheat sunshine with 32°C in Chiayi, my friend in New York was with a Canada Goose coat for its -5°C and my colleague Giusy in Milan is already wearing a "pre-spring" look. How fun this is! This happens on my Instagram board every day and I believe also on yours! We are so going to create a regular column named #TTsamedaylook, hashtag us or email us your daily look, it will be great to have you in our community! Be fun and enjoy!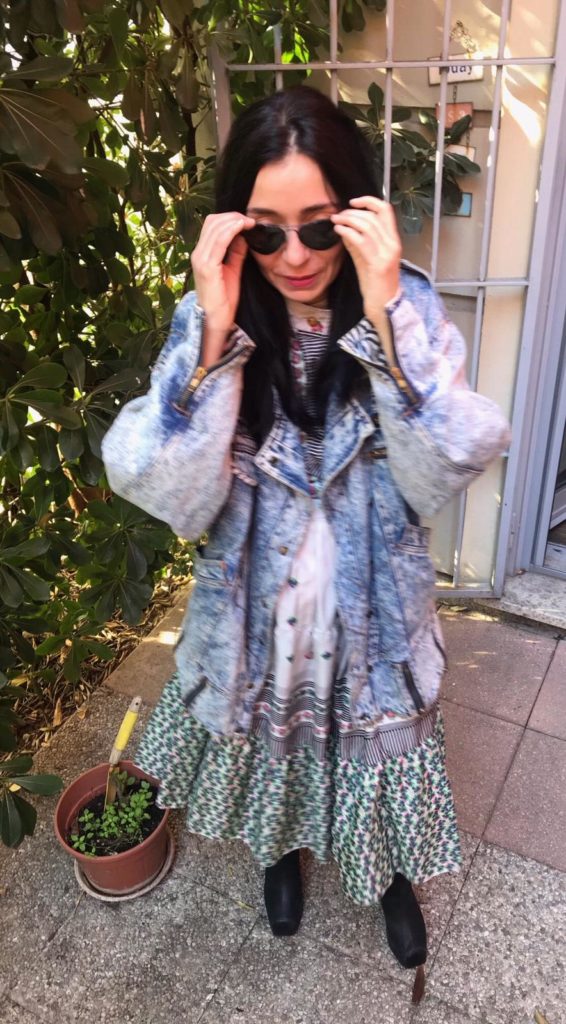 Name: Giusy Noce
Profession: Creative Director of FRUFRUTTI
City: Milan
I am on my way to have lunch with friends. After many raining days in Milan, finally, it's the day with sunshine that I can pull on my favorite vintage-like look, with a pair of sunglasses!


Name: Kathy Yen
Profession: Mom, a usual one
City: Brookline, New York
I am on my way to pick up my son after school. Today we got only -5°C here in Brookline, unbelievable it's in March!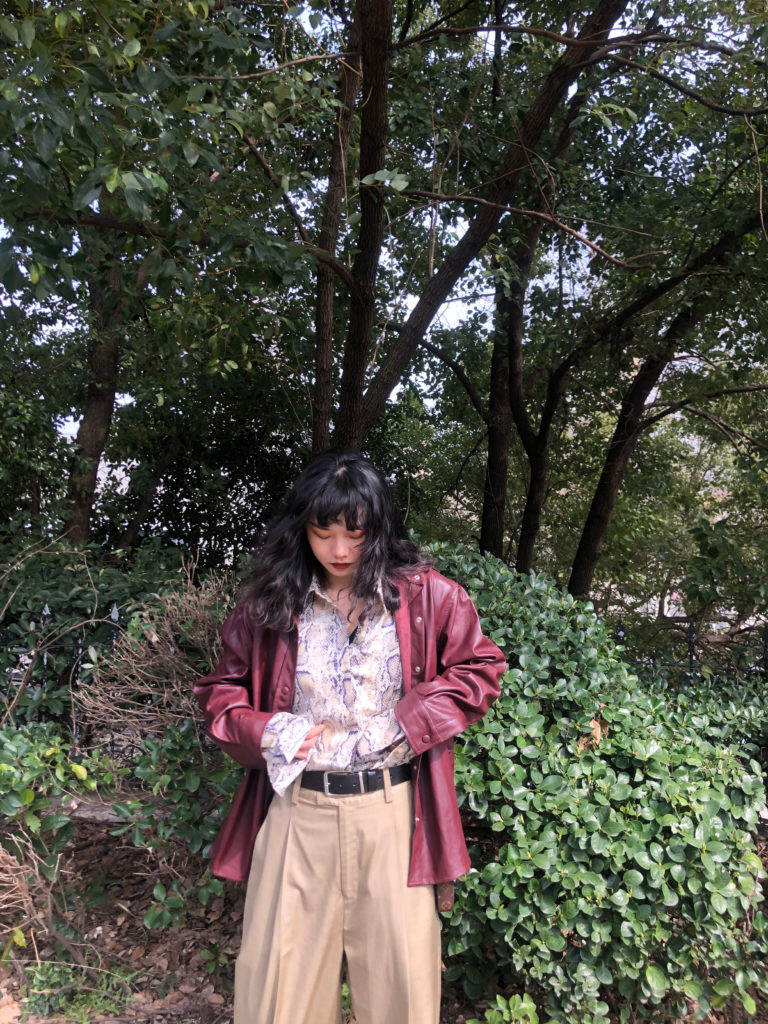 Name: Bibi Du
Profession: Fashion Designer
City: ZhenJiang
Today is the shooting day for my new collection. Spring's arrived and I can't wait to show you guys my latest creation!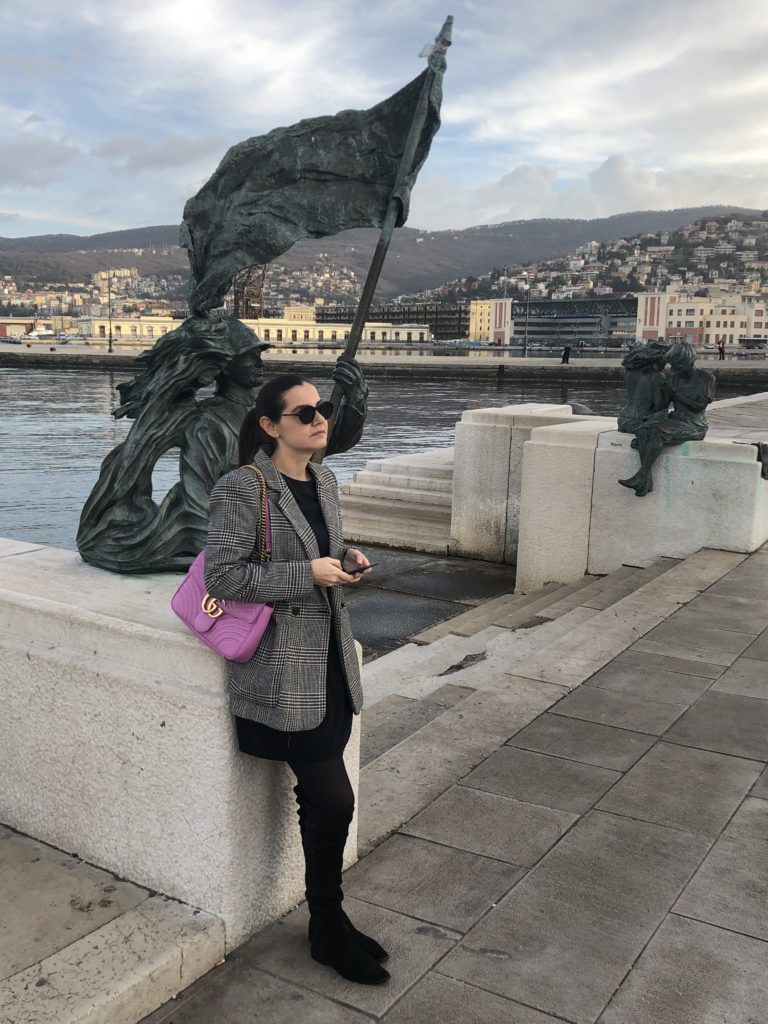 Name: Giulia Zanini
Profession: Consumer PR manager
City: Trieste
I am on my way to the headquarter of the company where I work. A total black look never goes wrong as an office look, but then I add a hint of bright pink just to give a bit "joy" for this grey day.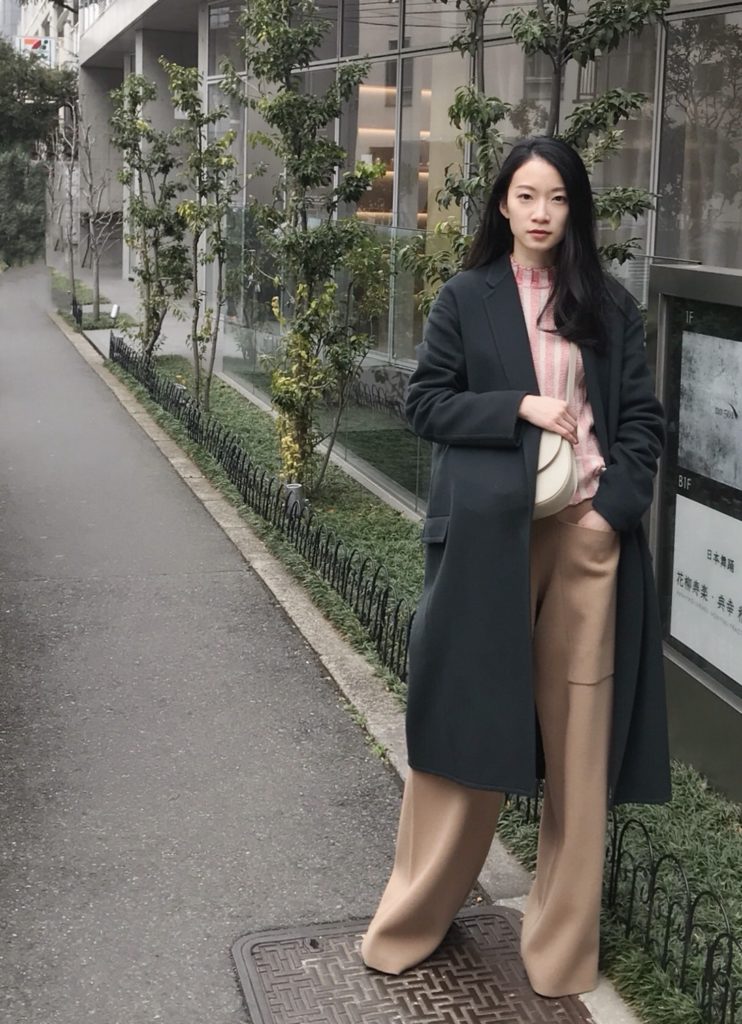 Name: Chien-Tzu Chen
Profession: Chief Designer of STUDIO ALATA
City: Tokyo
I am on my way to have a meeting with the interior design team for the launch presentation of our brand ARLNATA which will be placed in Tokyo in April. Since I will take a flight back to Osaka right after the meeting, knit and sneaker look with the cashmere coat makes me look professional but at the same time very practical.
π